INTRODUCING OUR STAFF!
As professional groomers, we provide full-service grooming for all breeds. We specialize in extra gentle care and attention to detail. Pet safety and comfort are our foremost concern. Dogs will enjoy personalized attention to try to keep stress to a minimum. Cathy and Suzy strive to meet your specific grooming needs and your satisfaction is guaranteed. Prices are quoted individually for each grooming. Price quoted depends on breed, coat condition, behavior challenges and type of hair style.
As a professional groomer, Cathy prides herself and her salon with excellent customer service. With 10 years of grooming experience and a love for animal, she provides the perfect combination for you dog's grooming needs.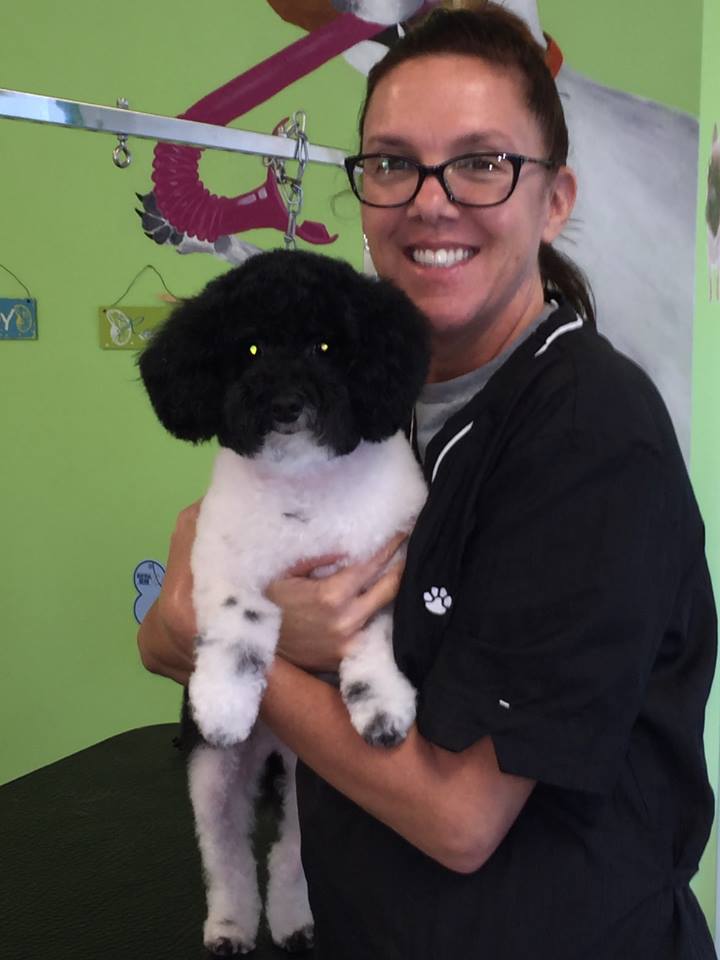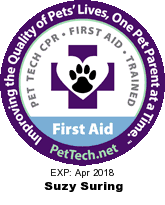 Suzy Suring
Gone to the Dogs" After 20 plus years as a Human Resources professional, Suzy decided to pursue her real passion of serving dogs and their humans. Follow her professional and fun adventures as a dog groomer by clicking on "Suzy The Groomer" to get a direct link to her blog: